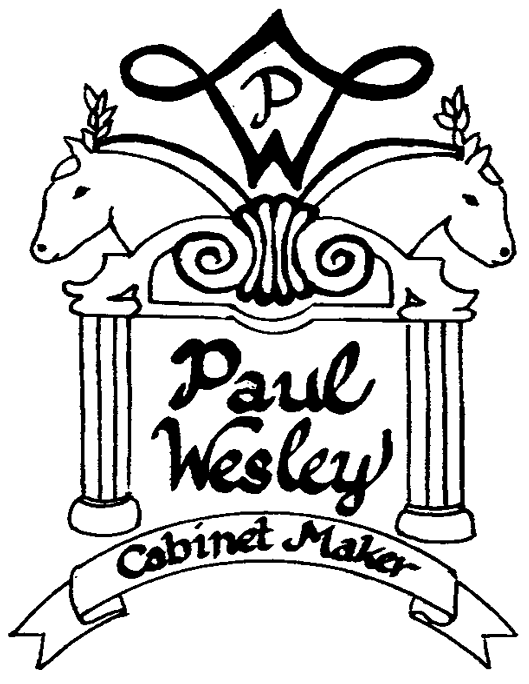 About our company:
"What's in a name? Well, a foundation behind the name: PAUL WESLEY. Our name stands for two people...Wesley and Paul. Thus, a little story to follow".
Wesley....World War II changed the destiny of a young Army Air Corps Staff Sergeant B-24 Aerial Gunner. 31 Missions were completed with the 3508th AAF 491st Bombardment Group (H) based in England. He returned home to Wisconsin and completed his education. Opportunity changed his direction. A major Aerospace company was hiring on the West Coast. Wesley began work as a tool designer, married and devoted over 38 years to a company that developed many of his patents.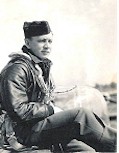 This company bears his name memorializing a man whose consultation in engineering, tool design and manufacturing equipped this U.S.A. company to meet the competitive world marketplace head-on.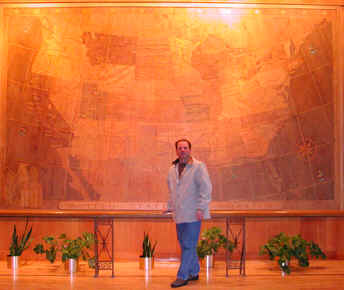 Paul....the legacy continues today in the making of a master cabinetmaker. The C.E.O. of the company has passion and determination, skill and creativity in elements of fine art with knowledge of architectural design married with the experience of over 20 years, constitutes success. The vision to bring a state of the art manufacturing facility to fruition has come to pass and operates today as home base to a growing company eager to meet the demand for custom architectural millwork. Our clients are credited with our success and in their honor our facility stands for a reputation in the industry we will always hold in high regard. The dedication of employees keeps the backbone of the company strong.
Our Logo....expresses pride in old world quality. The crest of the cabinetmaker with the initials P.W. in between two Norwegian Fjord horses is a symbol of strength built on two pillars. The ancestors of Vikings help to run this company today, thus the stubborn strength and durability of our products will out live our years.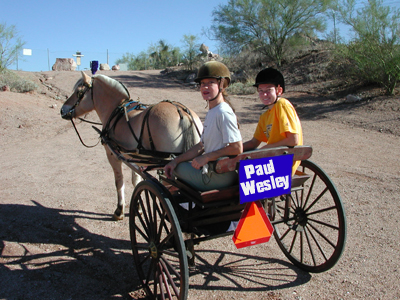 Logo Model: "HEIDI" - Norwegian Fjord horse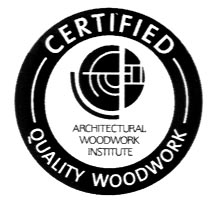 Paul Wesley Construction, A.C.C. incorporated in 1985
Licensed in the State of Arizona as a sub-contractor ROC090344,ROC065562
Certified as a "Premium" manufacturer under A.W.I. www.awinet.org